Requirements for Poster Presentation
The size of the board is 210 cm high x 90 cm wide
The recommended poster size accordingly is 190 cm high x 80 cm wide.
Allocate the top of the poster for the title and authors' names and affiliations as stated in the submitted abstract.
The text and illustrations should be bold and large enough to read from a distance of 2 meters.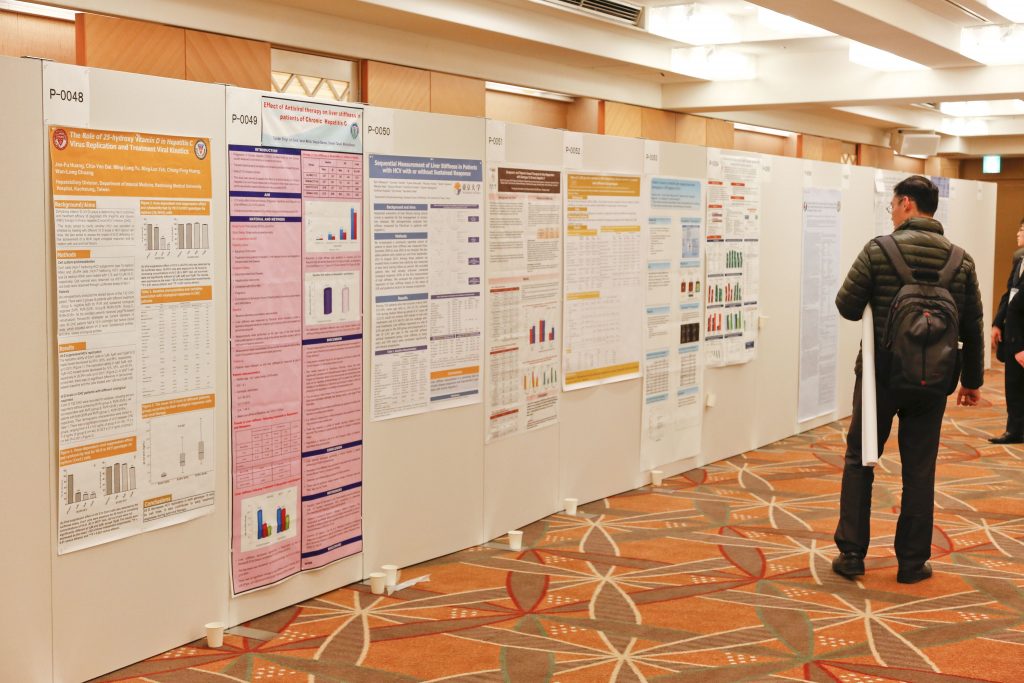 Posters should be mounted between 07:30-08:30 on Friday, October 27 and removed on Saturday, October 28, 2017.
Poster presenters should plan to be next to their poster boards during the coffee breaks.
Please check the Scientific Program you will receive onsite, for the poster board number on which you should display your poster/s.
Dismantling of posters is the responsibility of the presenter.
Posters may be prepared on one sheet (preferred method) or alternatively on several smaller sheets.
Technical equipment will be available for the mounting of posters.